About
The Lawyer Mom is a lifestyle website that provides information about balancing work, motherhood, relationships, and wellness. Although I'm a lawyer, this website is for stay-at-home moms, teachers, sales women, doctors, and every job in between.
My hope is that the information I provide helps even just one other woman who is trying to balance life. With years of research under my belt, I know that sometimes a person can get information from a thousand sources but after reading one article, everything just clicks. I would love it if after reading my articles, "everything just clicks" for every single one of you.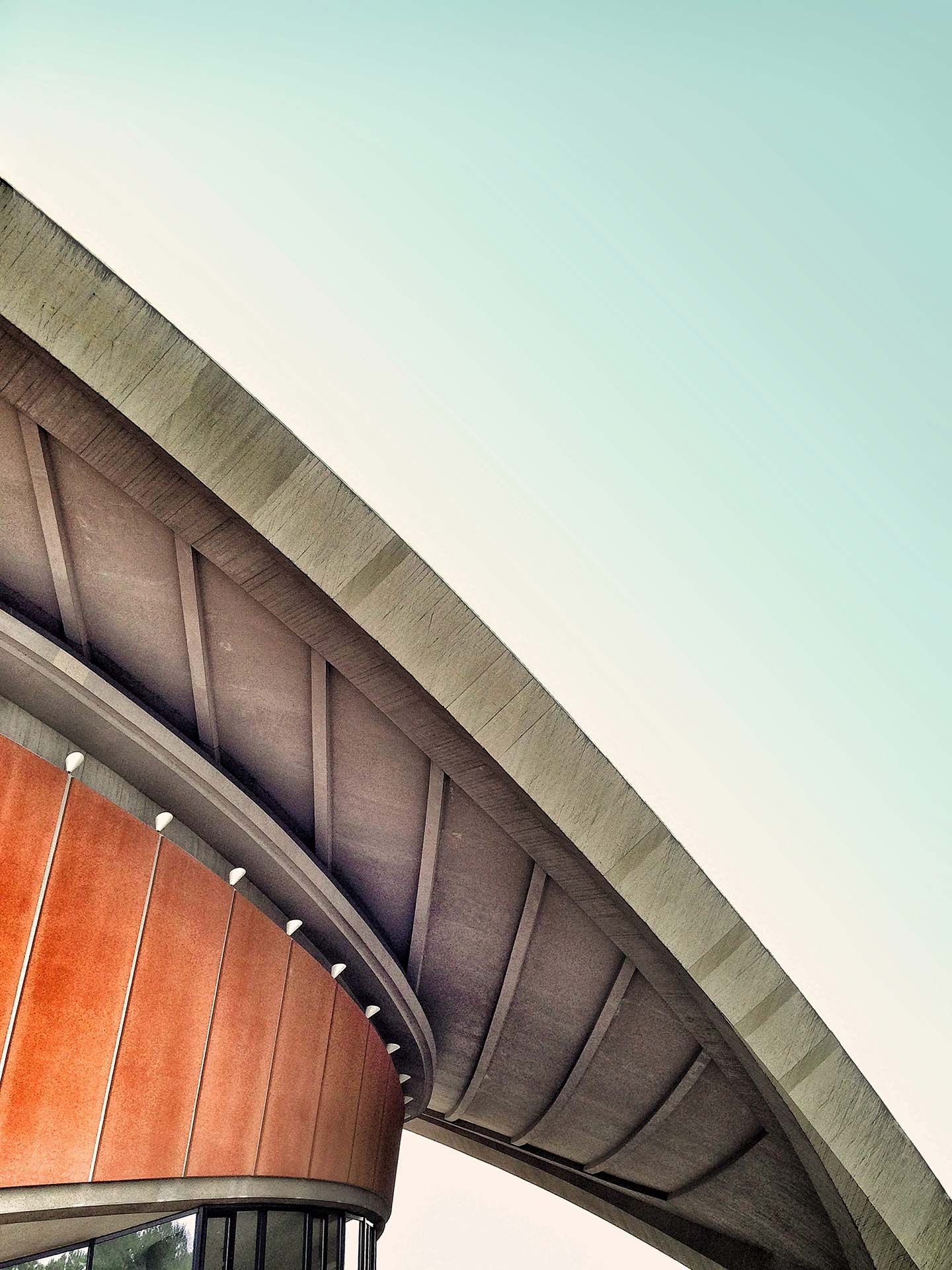 Feedback
I would love to hear from you! If you have questions, comments, or just want to share some of your own information. I would love to hear it.