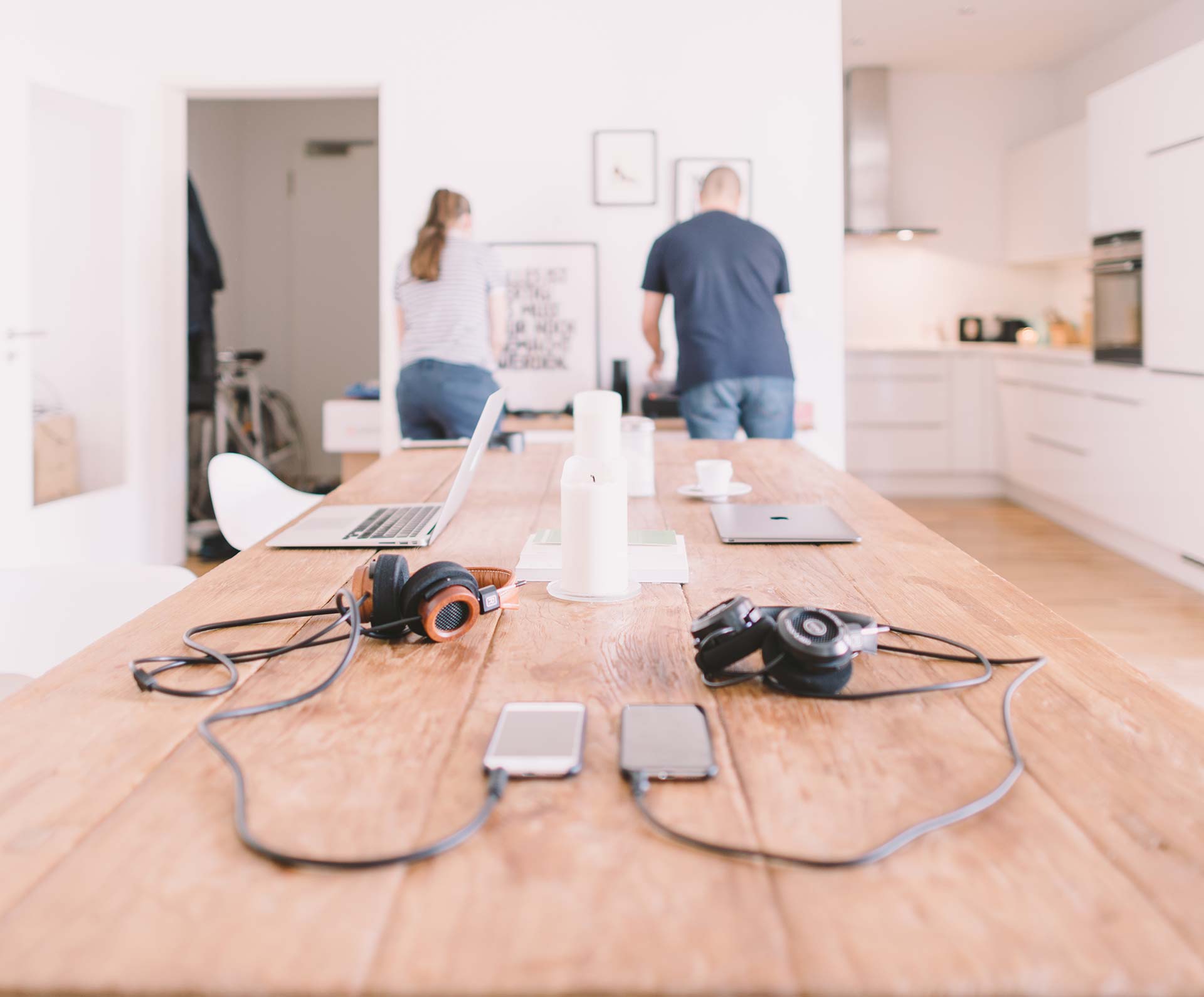 Purpose
My hope is that the information I provide helps even just one other woman who is trying to balance life. With years of research under my belt, I know that sometimes a person can get information from a thousand sources but after reading one article, everything just clicks. I would love it if after reading my articles, "everything just clicks" for every single one of you.
The Lawyer Mom
This is me. I'm a wife, a mother, a lawyer. And now, I'm an entrepreneur.
Next Steps...
This is should be a prospective customer's number one call to action, e.g., requesting a quote or perusing your product catalog.